South Fulton teen accidentally shoots mother in neck | News
FULTON COUNTY -- Police said a mother is in stable condition after being shot in the neck by her son.
According to Fulton County Police Detective Melissa Parker the shooting appeared to be accidental. The boy said he found the gun in a park and thought it was a toy. 
The boy was charged with Aggravated Assault. The condition of the mother is not known.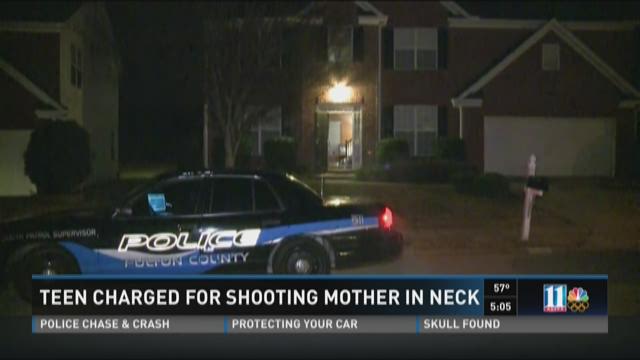 In September 2014, his father, Hardy Touray, was shot and killed at a gas station near his home. Touray was described as a community activist. A friend said his goal was to help the community.
"He helped this community. He was part of this community. The people who did this, unacceptable," Syrett Lue said.
"Apathy is the worst crime in our community. We have to change that in our community," said Mason White, an activists who runs the organization Nosey Neighbors Clique.
RELATED |